Welcome to STARS Preschool
Seeking Together And Reaching Success!
The philosophy of our preschool is that scripture is the authority, and Jesus is the model.
Our program provides a balance of opportunities for the development of the whole child from a biblical perspective: mental, physical, spiritual, emotional, and social.
Our core curriculum is based on Foundations, the WEE Curriculum, the Bible and Read, Play, Learn. Our Developmental Kindergarten Program also uses Get Set for School. Feel free to contact us for more information.
2 years old through 4th graders | 9:00am -12:00pm | $70 per week
Sign your kids up to experience an exciting week at STARS Camp this summer! Each camp is themed for a full week of various, fun activities sure to create learning and excitement in your child!
Click the download button to access STARS Summer Camp form.
Drop off at STARS office or Church office.
STARS Preschool Fall Registration
Click the download button to download STARS 2019-2020 registration form
Meet The Staff Of STARS Preschool!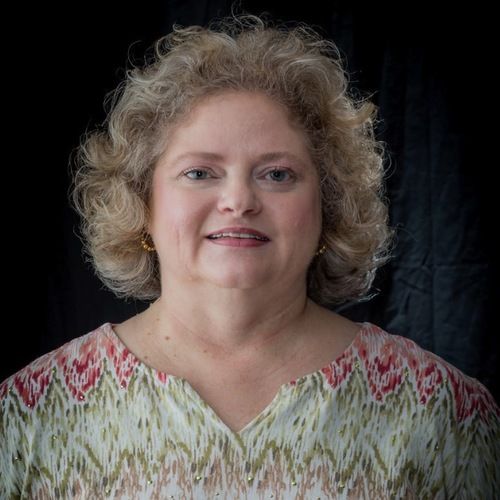 We'd love to hear from you. Fill out the form below to get started.