Wednesday's at Crossroads Church.
Below is what we have to offer at Crossroads on Wednesday nights!
Battlefield: Condition of the Mind
The Golden Group - Men's Study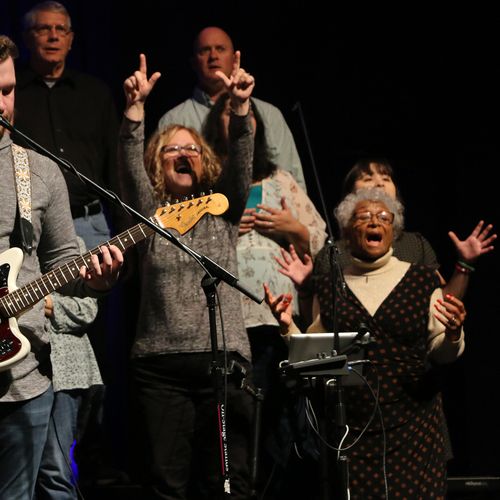 Like to sing? Teenagers through Adult ages, come join us!
Come join our prayer team every Wednesday evening to for prayer for yourself, prayer for others, and our church. Open to everyone.
Ministerio Hispano Iglesia Crossroads
Ven a nuestro estudio de la palabra
(completamente en español)
Rooted Middle School Youth Group
This is led by Zach Mills and a group of other youth leaders who are committed to building family and growing in Christ together We meet weekly on Sunday mornings and Wednesday nights as well as connect through regular outings and outreach opportunities.
Infants-5th Grade. Children's classes coinside with the adult class schedule. Our program offers an opportunity for Children to grow deeper in their relationships with other children, teachers and most
importantly Jesus.